About us
Quadim is a Norwegian start-up that has developed a new and
cutting edge data-driven competence platform built to create equal
value for the employees as well as for the organisation.
Quadim allows the employees to reap the value they get by documenting
and sharing competence with the result that the organsation will get
what they desire; live up-to-date quality competence data.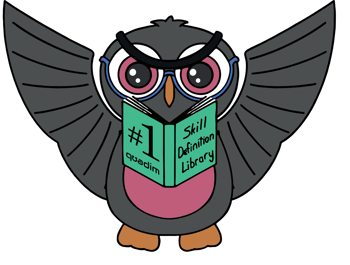 Meet our team
We all share a burning commitment to help people become and share the best version of themselves. Part of this work entails making all competence related work (building, planning and mapping) something that benefits people, companies and society alike.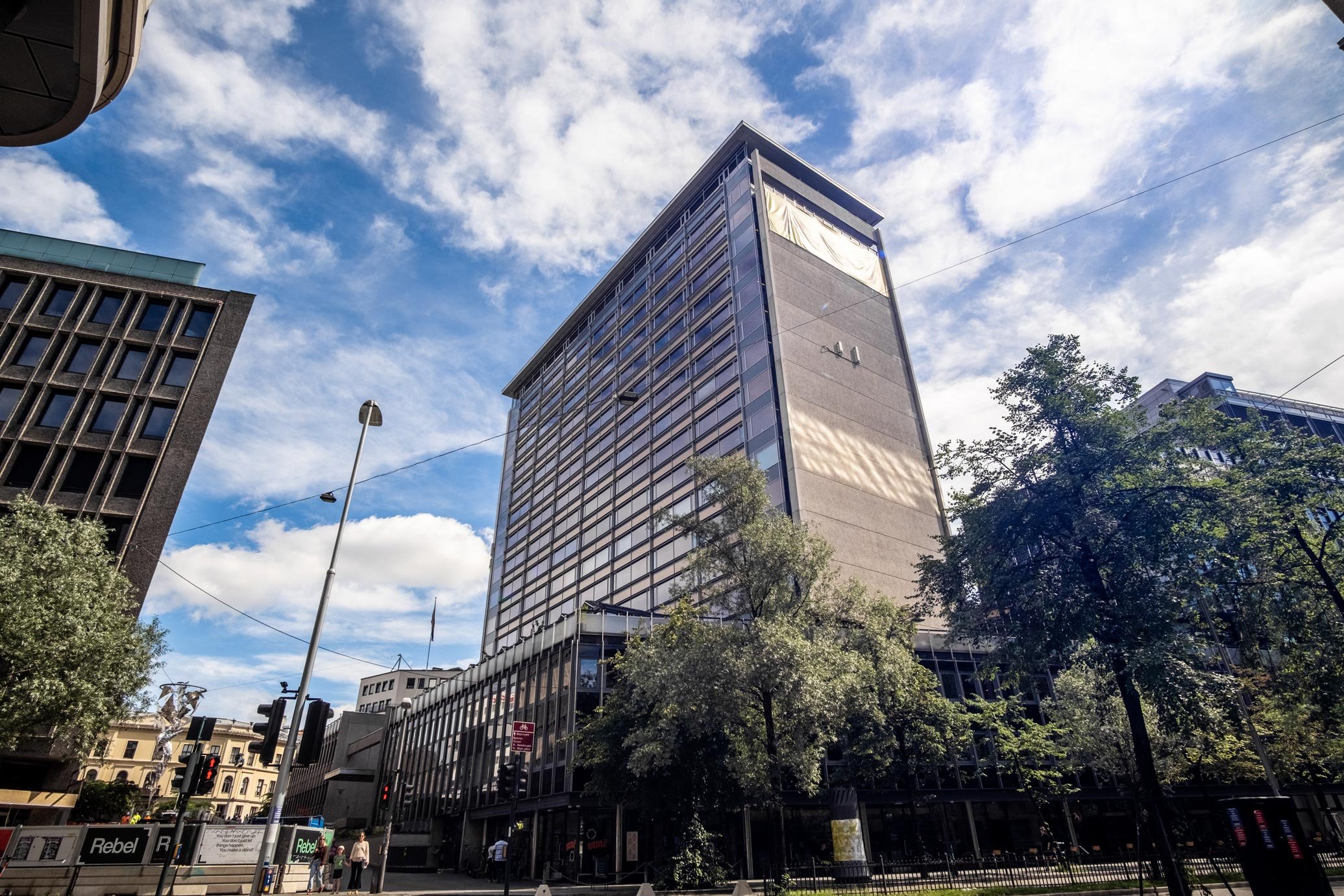 Quadim @Rebel
Universitetsgata 2
0164 Oslo
Norway